shallowxgraves: For real, though. Tumblr is this weird environment perfect for cultivating people who are simultaneously dangerously misinformed and also exceptionally smug and condescending over their self-perceived high intelligence. None of us are as smart or well-informed or as righteous as we think we are.
3 tags
the best thing about tumblr is if you get into an argument thread about what the fuck ever you can just reblog the discussion at a point where it looks like you won and the other person stopped responding and yes this goes for all of you fuckers god damn
3 tags
5 tags
3 tags
2 tags
3 tags
5 tags
7 tags
6 tags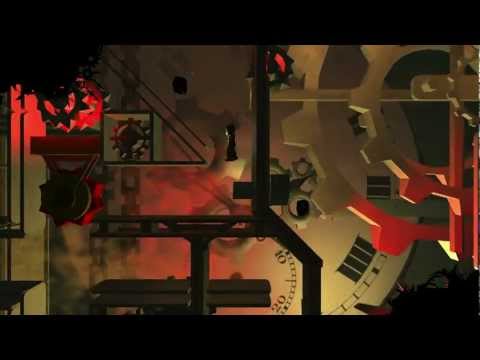 7 tags
Musical Themes
A big part of the world that Bravo, Fone and their third partymember will exist in is music. I like to think of the story being a hiphop/rap fantasy adventure, so those genres of music are big inspirations for character attitude and design. For Bravo: Power - Kanye West Bravo is a confident guy who has been inadvertently given an immense amount of power, both physically and otherwise. Though he...
5 tags
6 tags
4 tags
4 tags
5 tags
3 tags
5 tags
7 tags
Tonight, on a very special episode of "All My...
OR Why the Men and Boys of the Gaming Community Make me Look Bad, and How That Makes Me Salty       Last night, as I came home late from school, I was abusing the month of free data on my new phone to browse the internet. With nothing immediately at hand to read, I decided to fall back on reliable old Kotaku. I'm not exactly a huge fan of the website, as I don't care much for all the...
7 tags
6 tags
4 tags
http://soundcloud.com/thegeeksquad/wyk →
Morning swag for ya'll
5 tags
3 tags
6 tags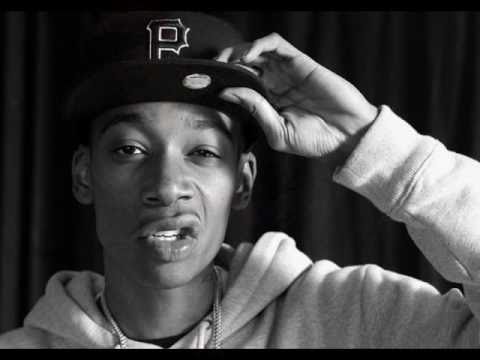 6 tags
5 tags
5 tags
2 tags
Avatars
Haven't posted any art here in a while, so I thought I'd drop these. They're a series of little 150x150 animated .gif avatars I made for myself and some friends on a forum/irc server I go to. They're mostly player characters from an RPG we play, except the one in the bottom right—that's just an angry 16 bit me. The one in the middle looks like kind of like...
Watch
Donald, you sneaky bastard, hiding a youtube channel from us! http://www.youtube.com/watch?v=q1tGLrao0l0
4 tags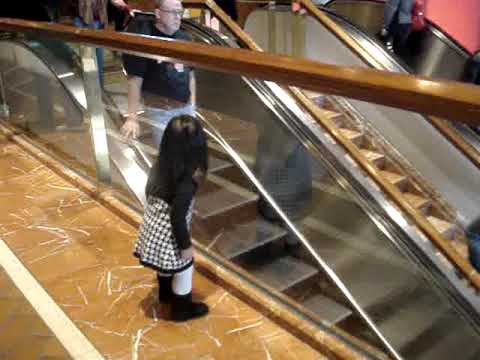 Why you should Dred More
or Dungeons of Dredmor: Castle of the Winds 3     I recently had the fortune of a generous friend purchasing me an early birthday present in the form of Dungeons of Dredmor and its latest expansion, Realm of the Diggle Gods. I'd seen him playing it as his house, and was immediately charmed by the game. It's ostensibly old school in its presentation; it's all 2D pixel art, the...
While you're here... →
Check out my team's devblog! Yes, I am pimping it again. I added a new post with more detail about the design changes the enemy went through, and how feedback affected the transformation of the model. My overarching plan is to make our blog not look like shit, so that'll be on the plate too.
blizooka: crikeydave: screams laughing ...
5 tags
One more post today, before I get obnoxious
http://thereandbackthegame.wordpress.com/tag/vfs/ This is the blog for myself and my team for our final game project at Vancouver Film School, There and Back. A boy gets lost in a dark, shadowy world, and you have to help him escape with the help of a magical light artifact and his own shadow! So far we only have some art up (done by myself and the considerably more talented Oscar Aguirre), but...